The problem with taking your in-person content and delivering it online is that people are too distracted to go along for the usual ride. This 90-min online workshop is limited to 4 people because...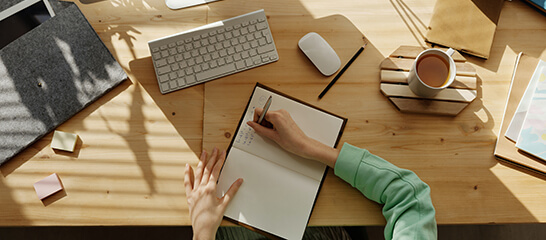 This 2-hour online workshop is limited to 2-3 people so you can receive personalized coaching. JoAnMajors, CSP and I will teach you 3 powerful story types that help you take the audience from where...
Is it time to write or refresh your money-making talk? Come spend a weekend in a unique retreat where you will learn and apply practical and priceless tips for writing a talk with...
After all the work you put into creating a stellar talk, do you really want to settle for slides you throw together at the last minute? The problem is that no matter how good...