THE IDEAL PERSON for this retreat is:
…the experienced speaker who wants to refresh or update their presentation
…anyone who is writing a new talk
…someone who has a notebook full of ideas but has never had the time to do anything with all of that
Join me for a writer's retreat where you will receive:
Step by step guidance on crafting your most powerful lecture yet
Daily individualized coaching
Quiet writing time
Throughout the weekend we will cover:
How to determine the outcome you want and get it
Neuroscience hacks to make your message memorable and actionable
Powerful stories models that do the heavy lifting for you
The most practical method for collecting and sorting out your thoughts
How to use visuals as your superpower
UPCOMING WORKSHOPS:
SEATTLE: 3pm Thursday April 11 – noon Sunday April 14, 2024
DESTINATION TBD: 3PM Thursday July 18 – noon July 21, 2024
SEATTLE: 3pm Thursday September 19 – noon Sunday September 22, 2024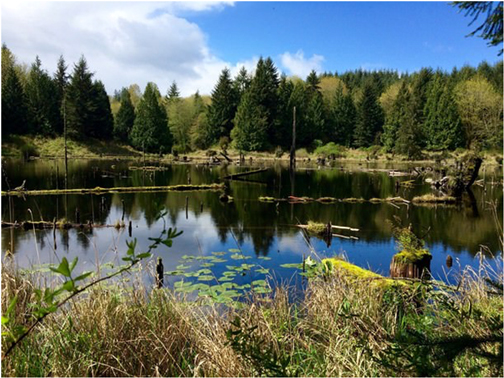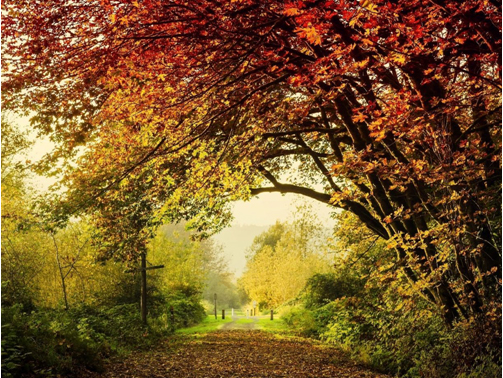 What is included?
Tuition for this in-person retreat is $3,500 (includes lodging, breakfast and lunch for three nights/four days).
By limiting the group to a maximum of 6 people, I will be able spend one-on-one time with each person each day for personalized coaching. By the end of the weekend you will have a completed lecture and a head start on your slides.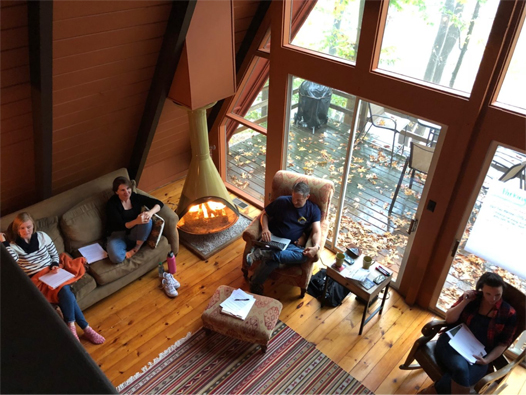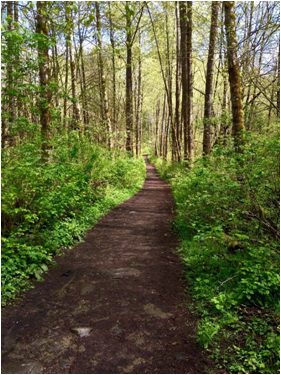 After working with hundreds of speakers, I know that time is a precious commodity. Who has time to think? time to create? time to research? Do you spend time taking care of other people first, and wedging your needs into little spaces late at night or not at all? My wish for you is that you take one weekend for you. One weekend to dedicate to your own thoughts and your own gifts. One weekend where you fine tune the most public thing you do, your presentation.And if you do, you will walk away more confident and better equipped to be the best version of yourself. As a speaker coach, my goal is to help you find your internal gift so you can deliver it with clarity and make the impact you want to make.